Unexpected results of the ADT.BY Cup competition on the "Athletes - for road safety!" - 2017
On Saturday, October 7, the finale of the event "Athletes - for road safety!" - 2017 and the fight for the ADT.BY Cup took place on the platform of TD "Zhdanovichi". The results were unexpected!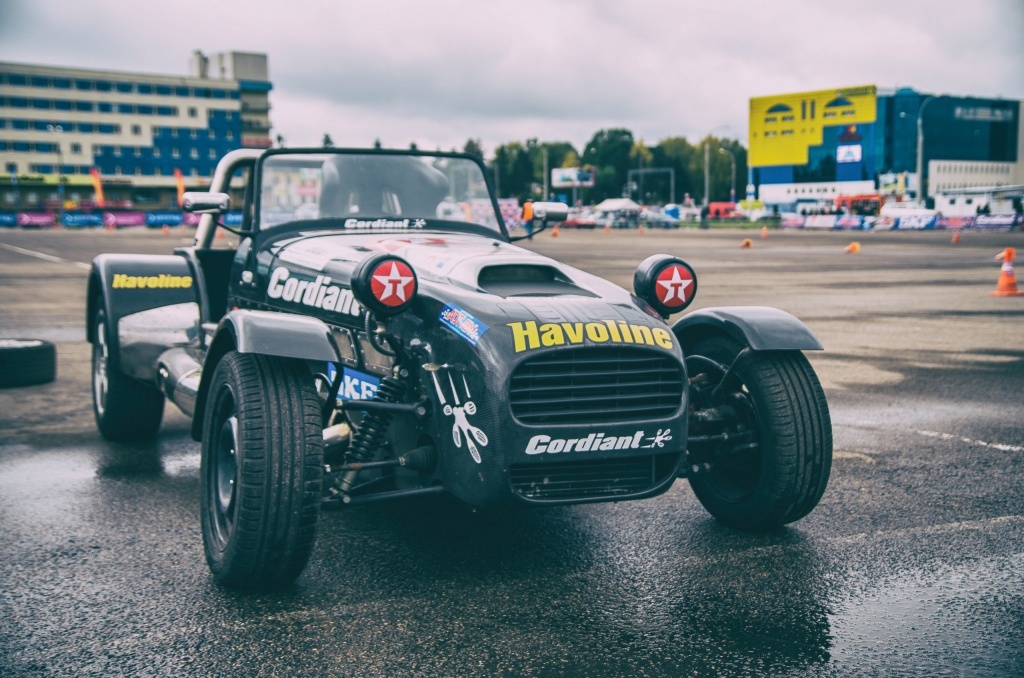 6 stages of competition, 6 cities, struggle for the title of the best of the best. Even before the last stage the absolute victory was awarded to the Havoline pilot Dmitry Barkan, who showed amazing results throughout the event and was able to leave the rivals far behind. But for the second and third places the fight went on to the last minute, and the intrigue was kept until the end!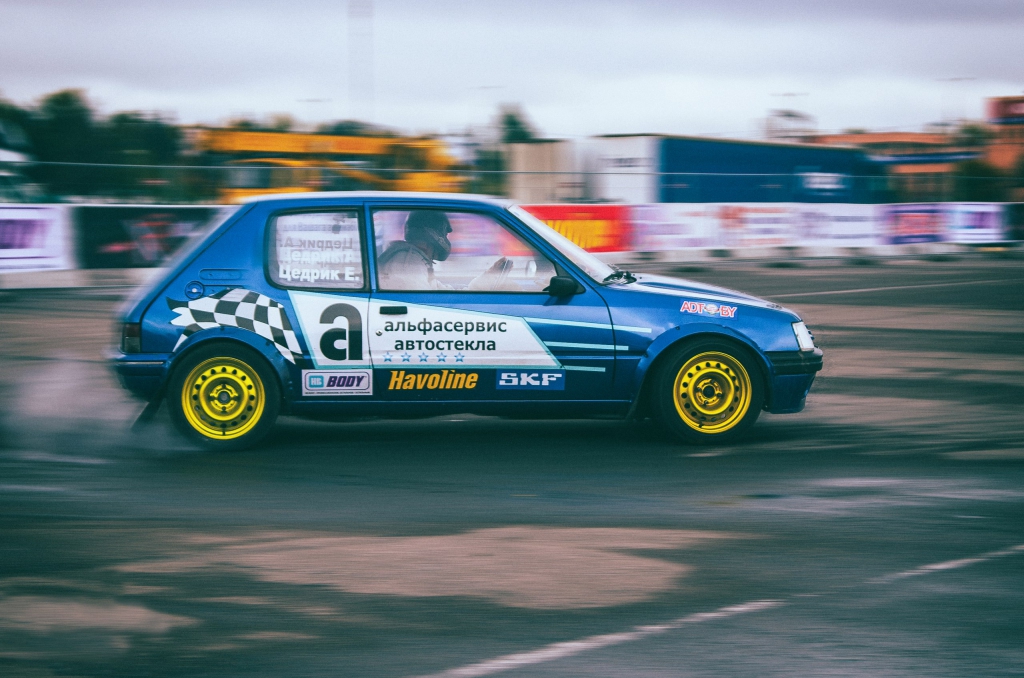 The finals in Minsk gathered 18 participants in two categories: amateurs and professionals. Undoubtedly, we are glad that athletes came not only from the cities where the stages of the event were held (all regional, except for Brest, plus Baranovichi), but also from Svetlogorsk, Molodechno, Mozyr. The intense struggle, unexpected maneuvers and the desire to show skills determined the three finalists of the last stage - and among them there was no Dmitry Barkan! He reached the finale, but lost to opponents. The first in the finale was Alexander Tsedrik (Minsk), the second Alexei Konovalchik (Svetlogorsk), and the third Alexey Shendyukov (Vitebsk).
Of course, the victory in the finals was not enough to bypass the pilot Havoline Barkan, who by the final result became the winner among the athletes and the owner of the Cup ADT.BY-2017! The team Havoline took second place, losing to the team of Alfaservis this year. Among amateurs places were distributed as follows: first place went to Alexander Tsygankov, the second was Maria Zarubina, and the third Arthur Ambardzumyan.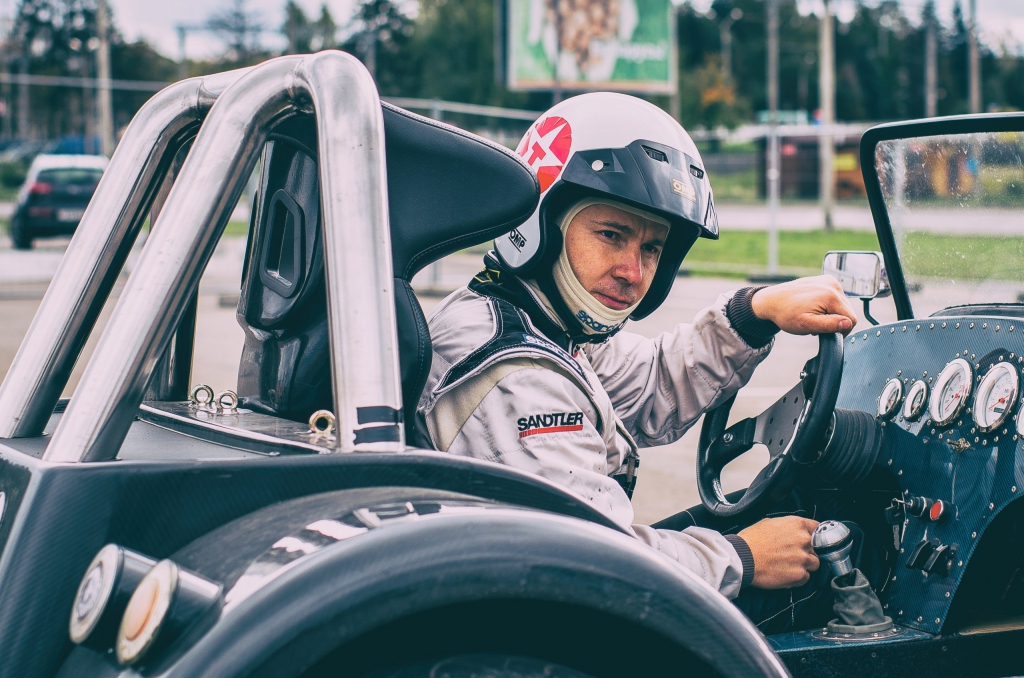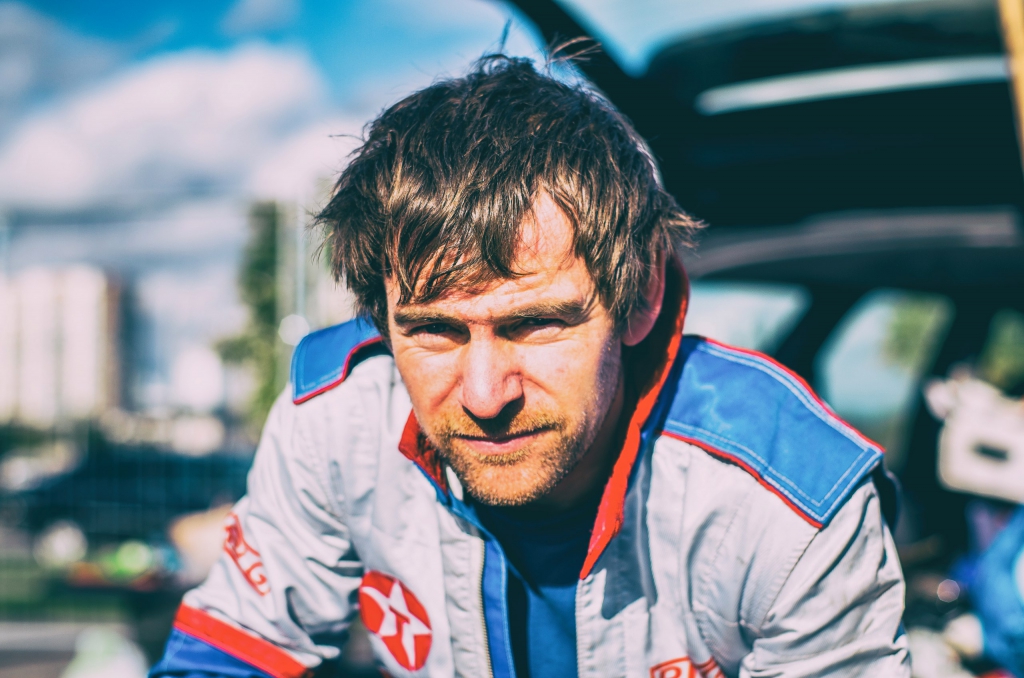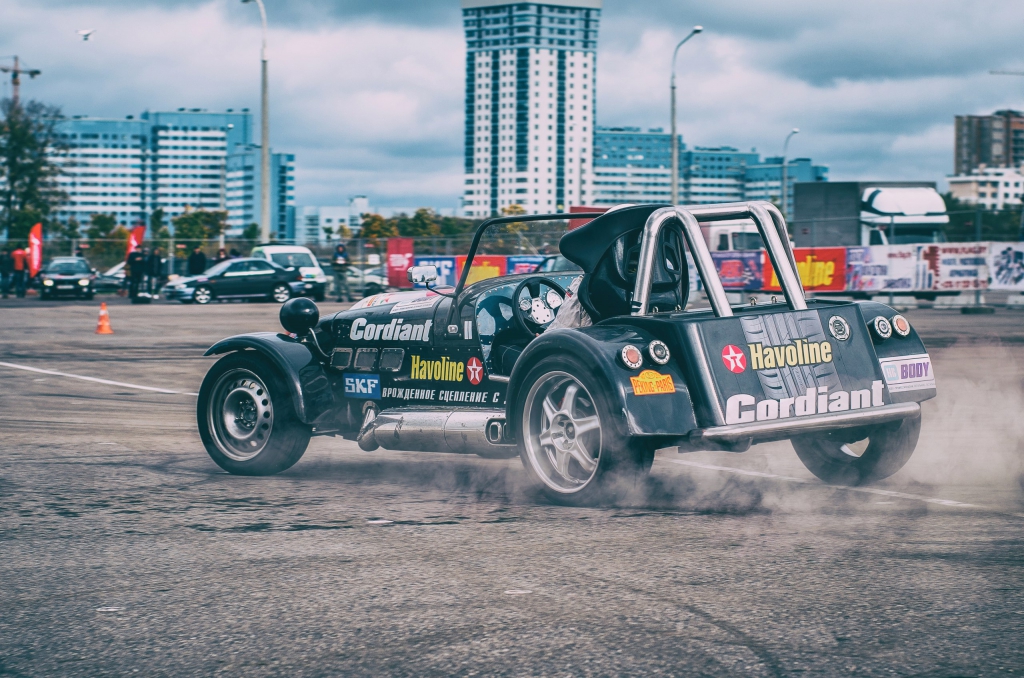 We would like to remind you that this year the event "Athletes - for road safety!" turned 15 years old, and during this time dozens of drivers improved their skills through competitions. It's great that the event continues to cover new cities and attracts more attention both to high-speed maneuvering and to safety issues on the roads. We are looking forward to the next year and wish the event to continue to develop successfully!